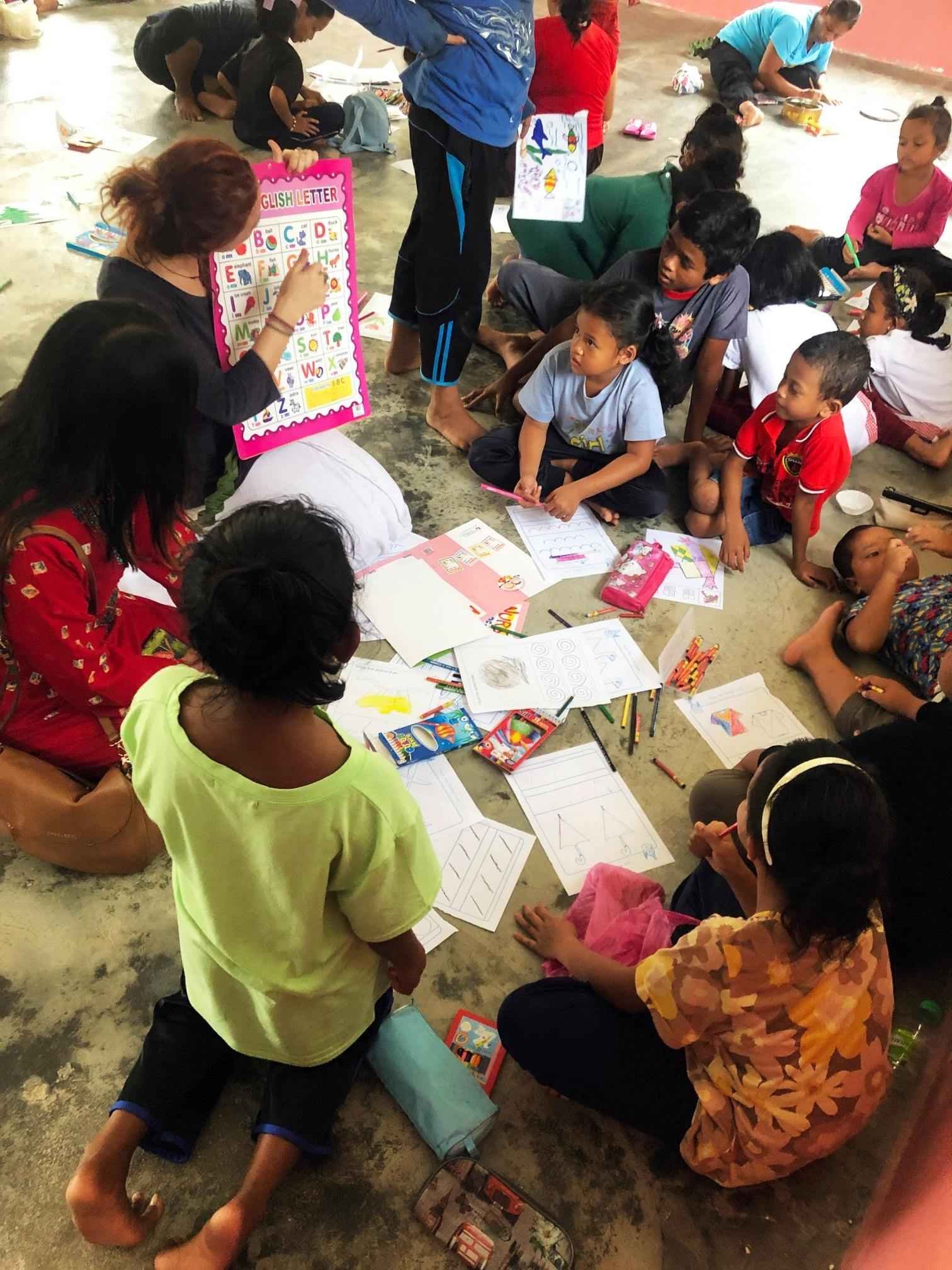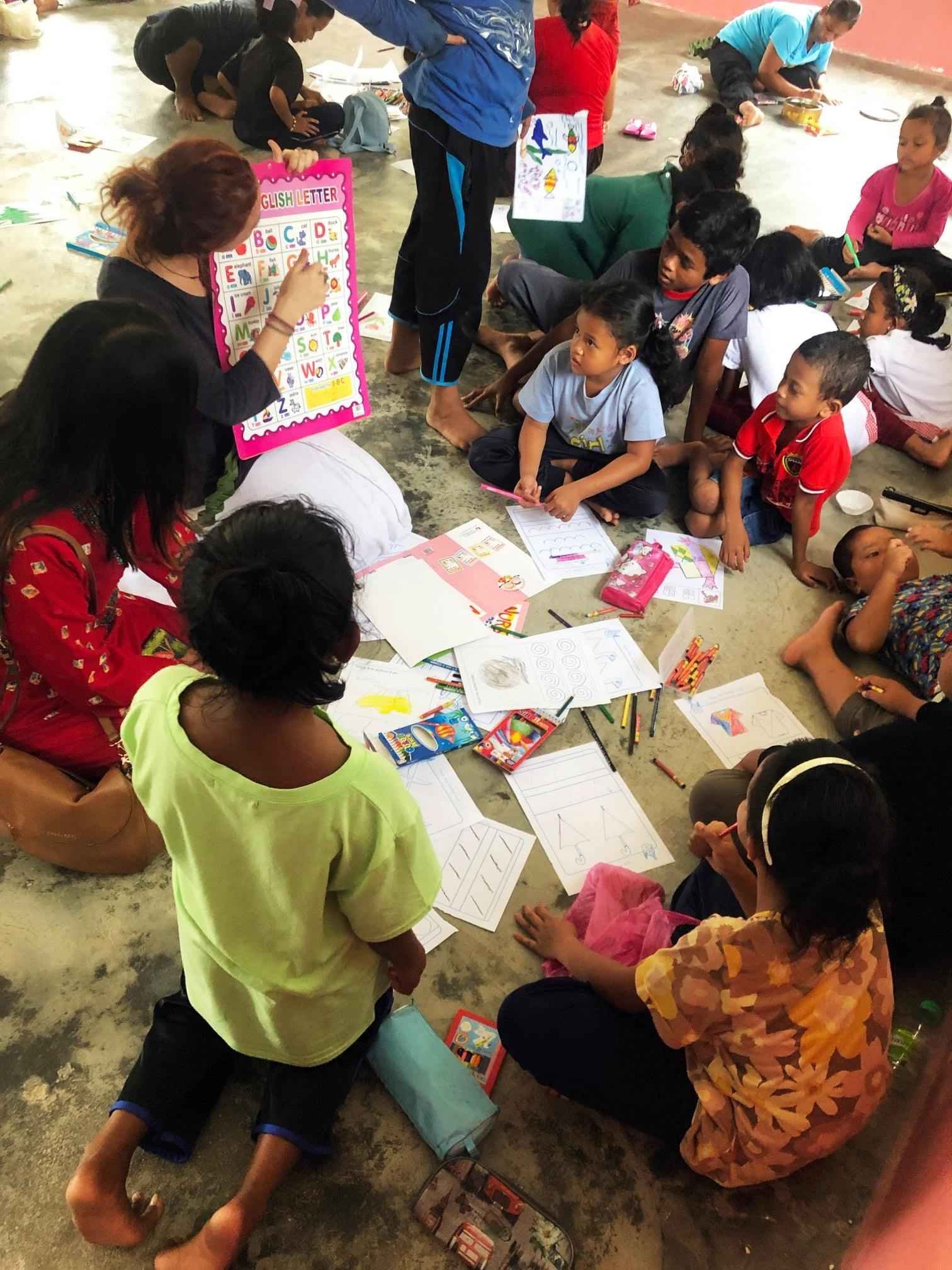 Educating
Children ​
Join Hands
Participate in our mission and help us continue
creating a better tomorrow for these kids.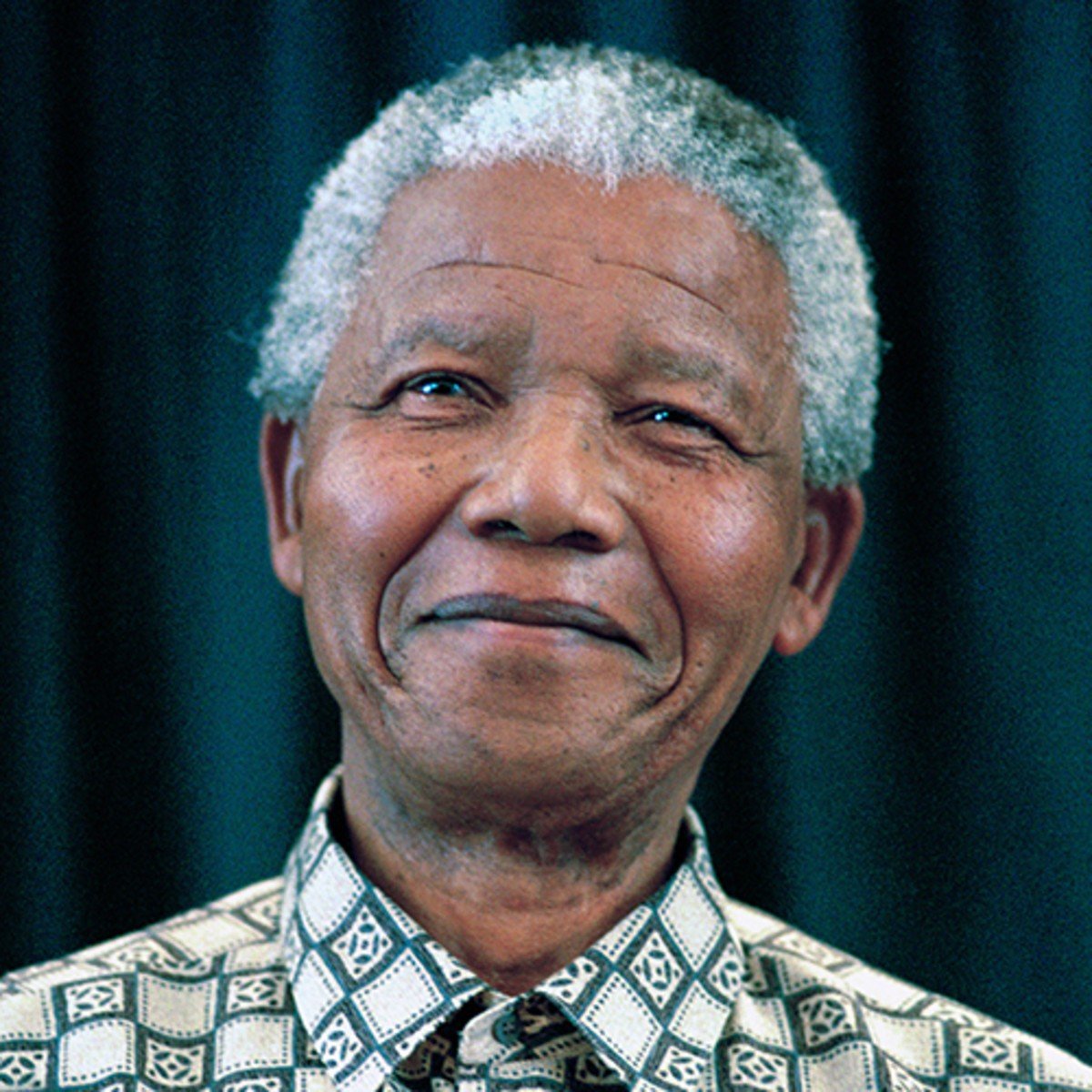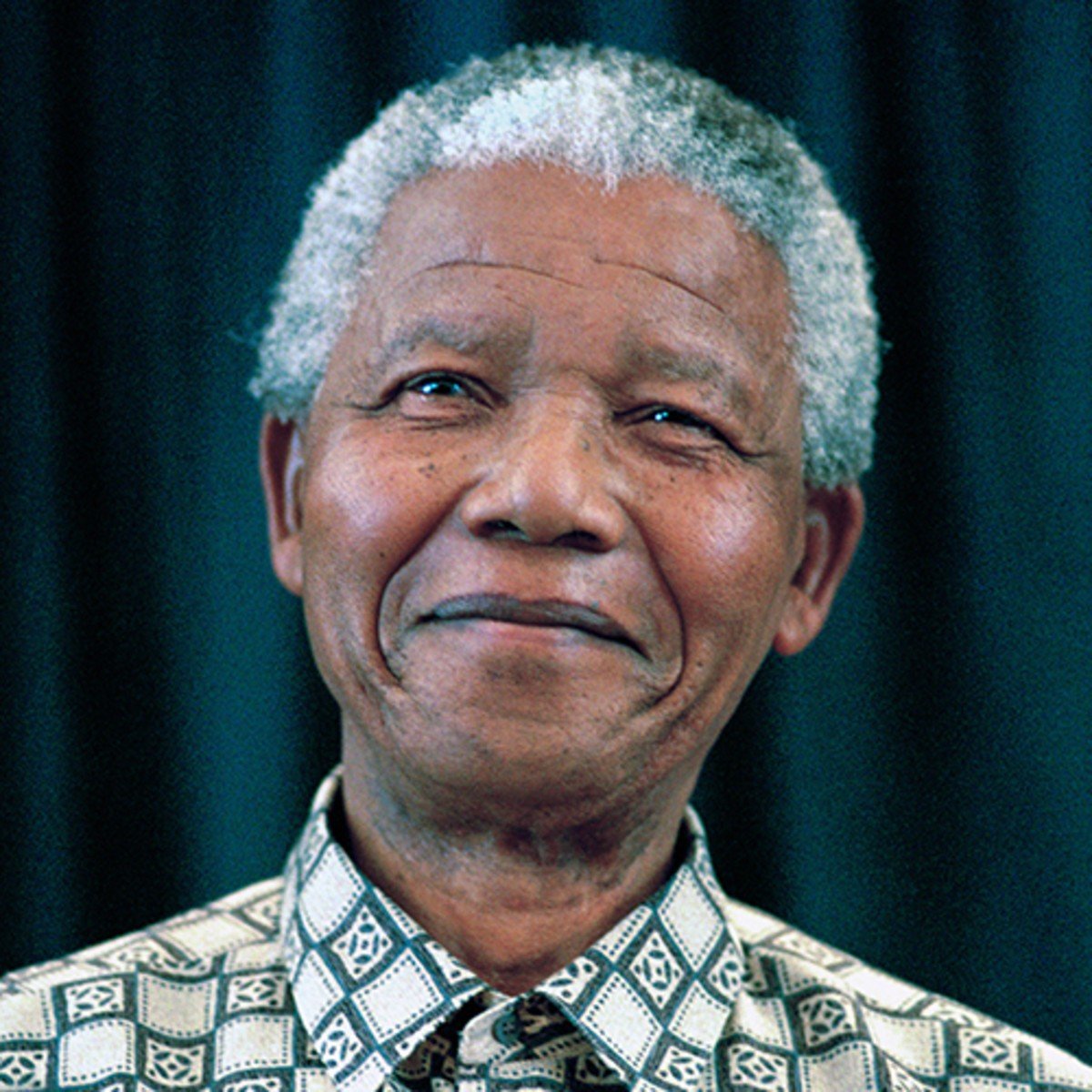 "Education is the most powerful weapon which you can use to change the world"
– Nelson Mandela
1918 – 2013
Education is the first step for people to gain the knowledge, critical thinking, empowerment, and skills they need to make this world a better place.
Volunteer Journey
Join Us and Make a Positive Impact!
Do you want to make a real impact on this planet?
Then join us today! We are happy to welcome individuals who are passionate in wanting to make a difference.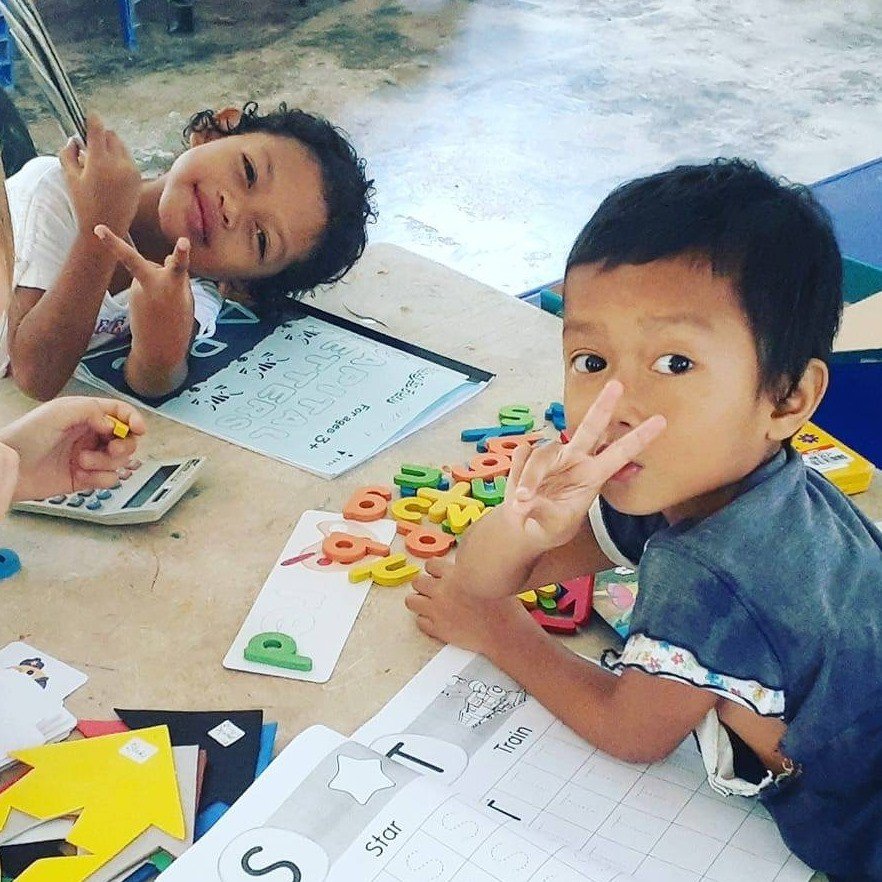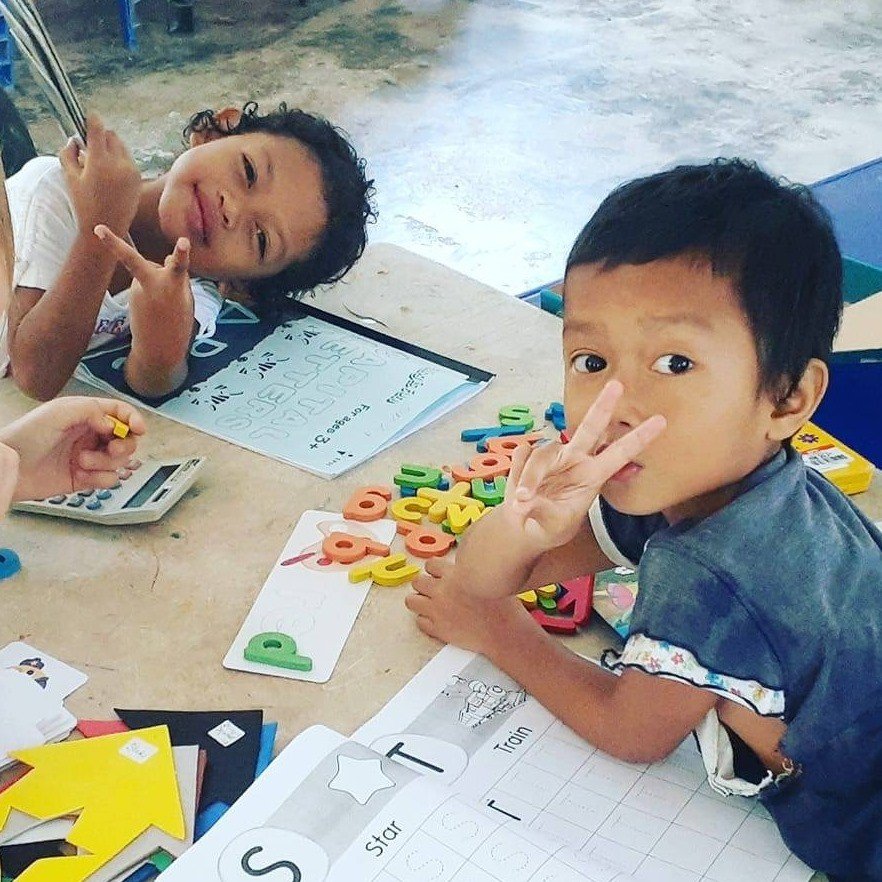 Volunteering Experience
Education Experience
Volunteering Experience
Organization
Fund Raising
Other Experiences
Camp Management
Accommodation
Food
Be a Part Of
Our Mission
The Pos Woh Education Center provides free educational programs available to the Indigenous Orang Asli students of all ages. It is designed for the students to learn, develop and grow by combining English language courses, skill-building workshops and social activities.
Our main goal is to contribute to positive social change for the Orang Asli through education.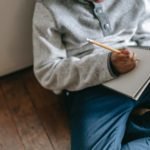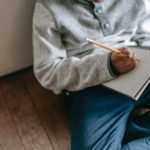 Learn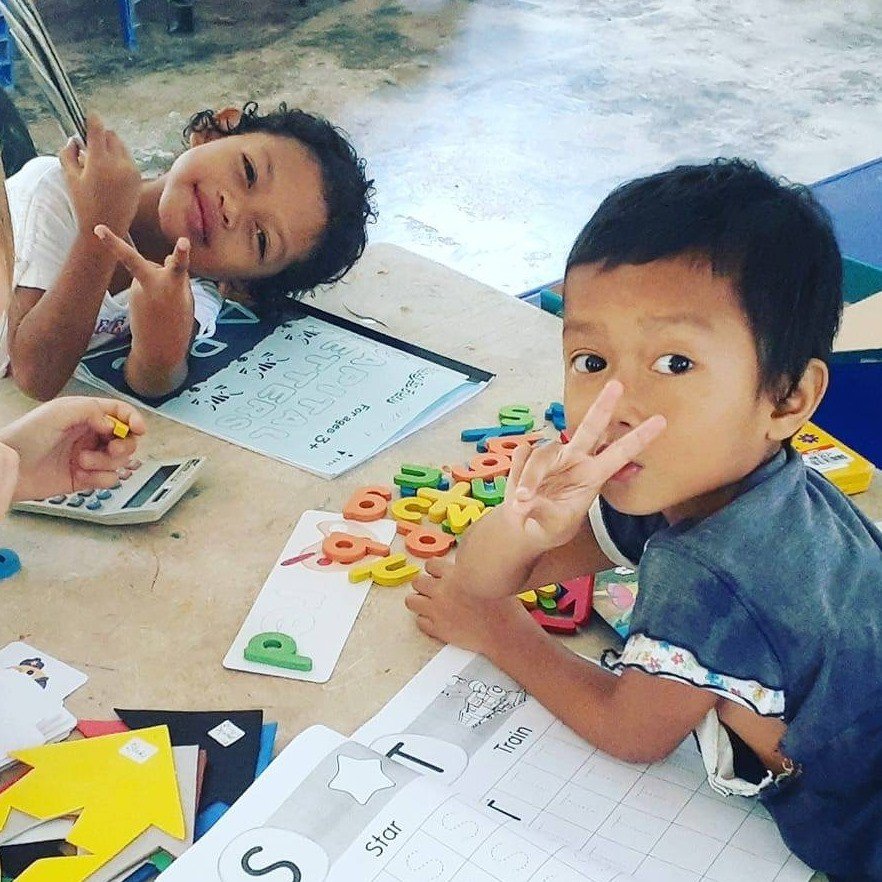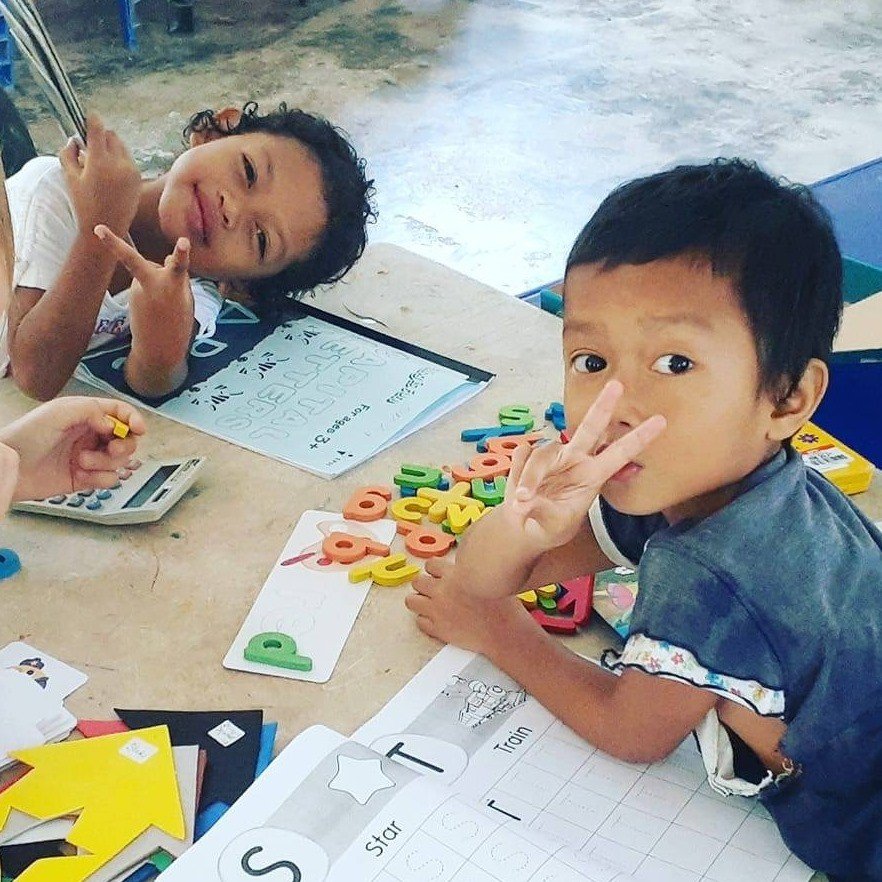 Develop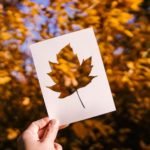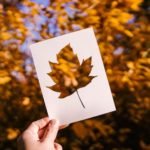 Grow
---
What We Have Achieved
The Pos Woh Education Center for Orang Asli was founded by Valerie Johnstone, a Russian woman with humanitarian work experience who got stranded in Malaysia in March 2020 due to the Coronavirus pandemic. Here are some of our main achievements.
100+
Children
300+
Supporter Worldwide
2300+
Hours educated
$1,000+
Funds Raised
To Know More
Inside
Have a look at our Facebook page to get a deeper look into our work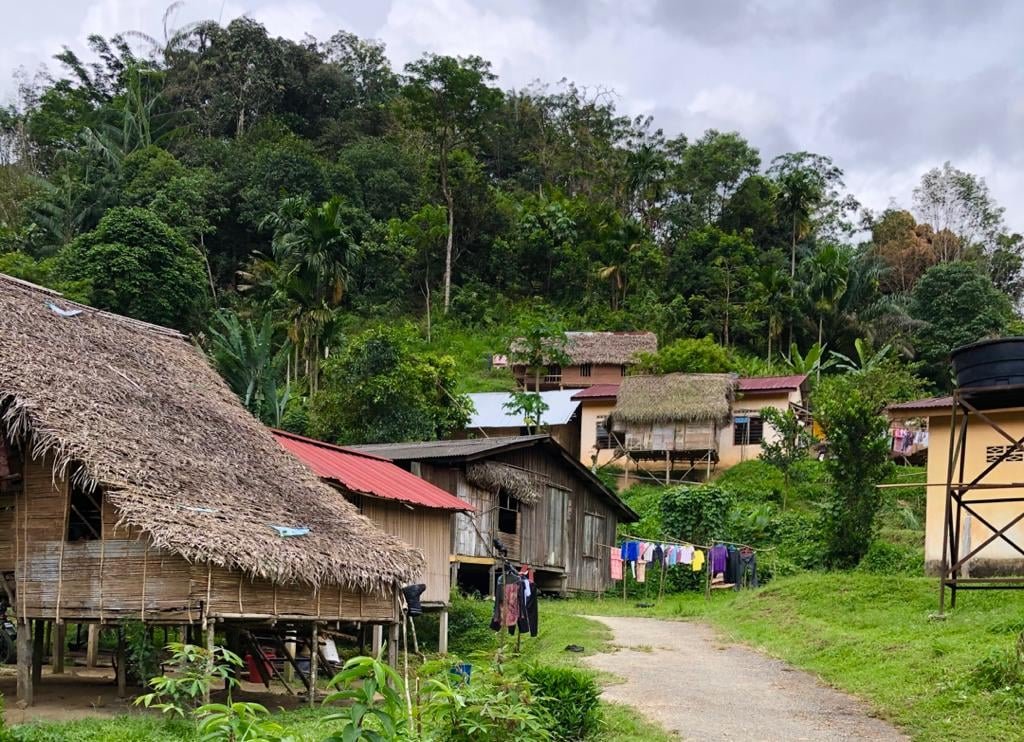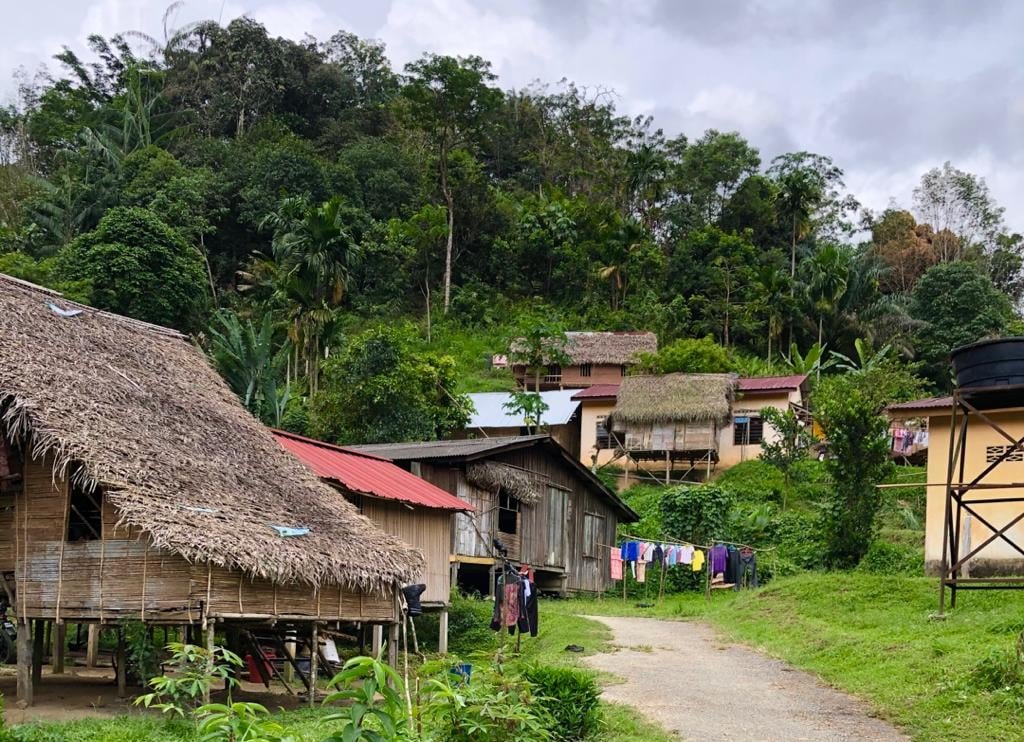 Pos Woh Education Center for Orang Asli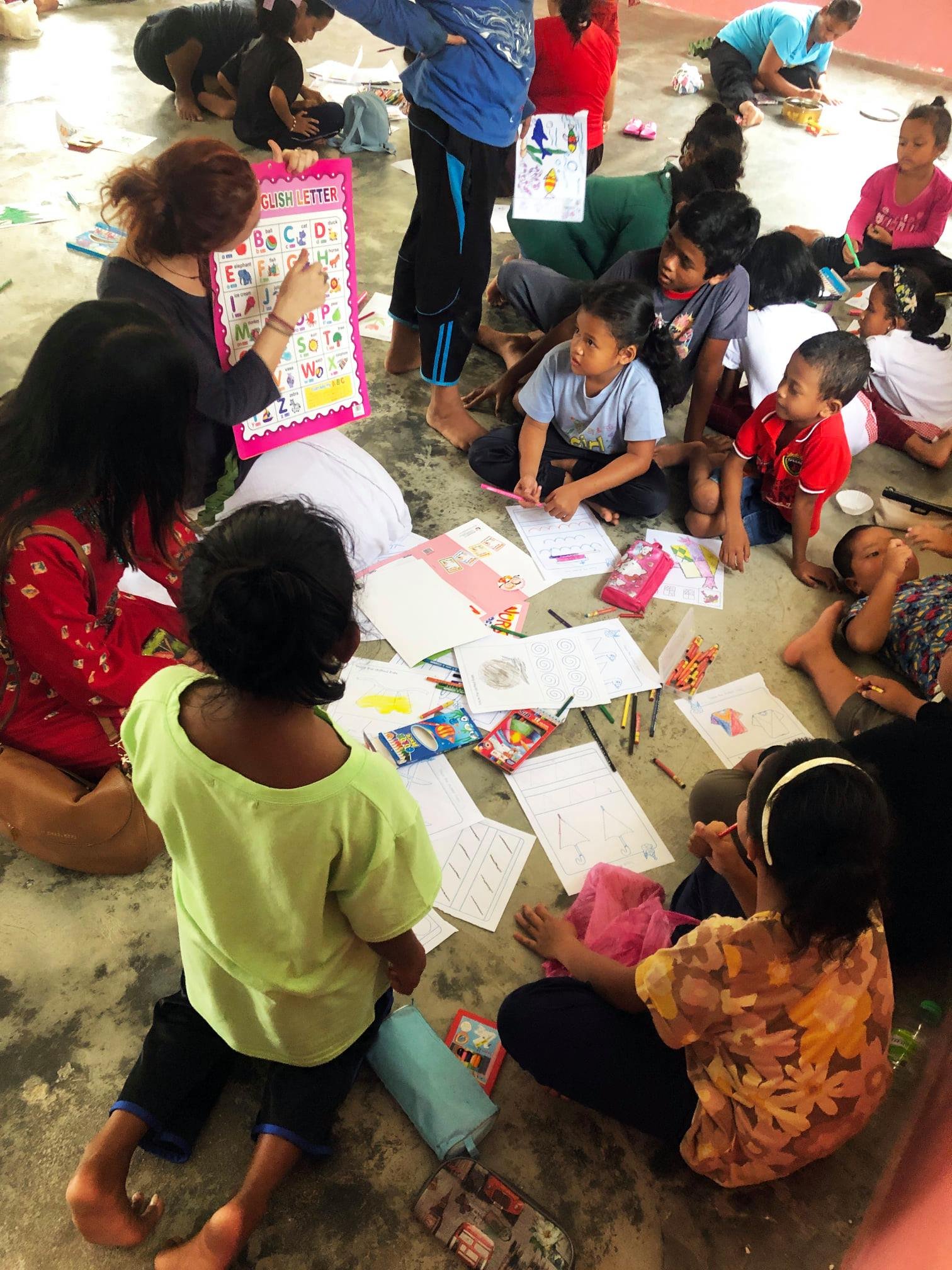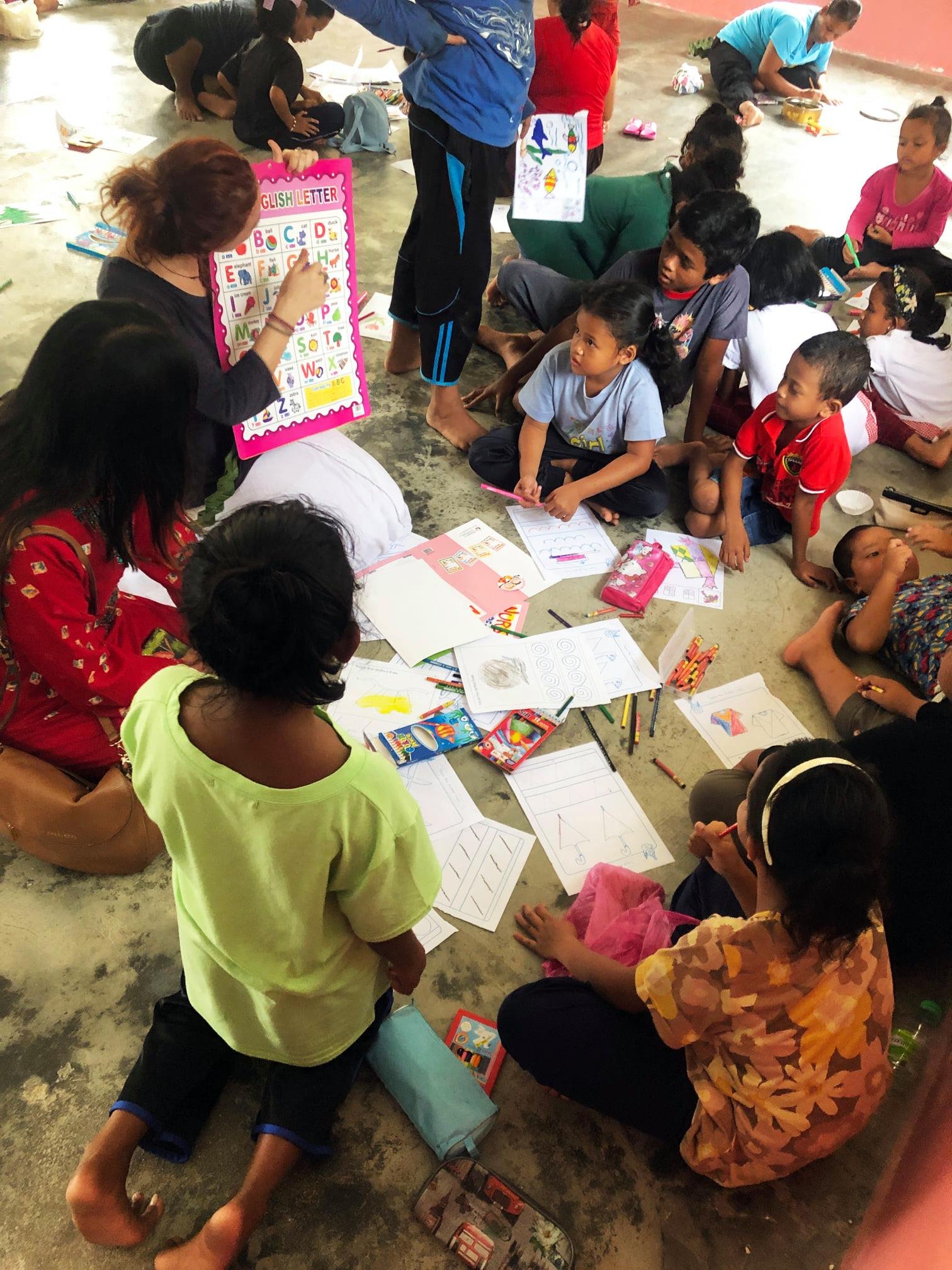 They Need Your Help!
A small amount can change the world for them.