Our Amazing Supporters
Here you can find a list of all the awesome human beings who supports us.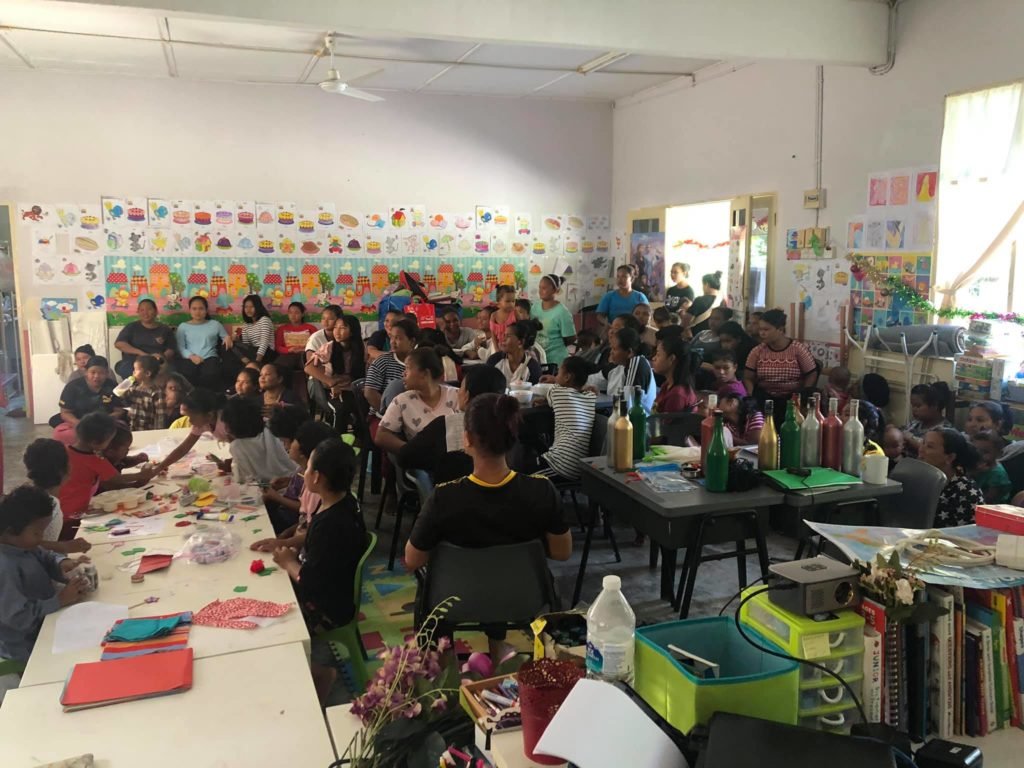 Special Thanks
Alena Belozertseva
MORS (International Russian-speaking society in Malaysia)
Badass Monkies
NGO (UK/Jamaica)
Badass Monkies is a trendy charitable organisation based in Malaysia which sells funky Tshirts , Vest tops, Caps, Shorts & Hoodies for Charity.
Volunteer Journey
Join Us and Make a Positive Impact!
Do you want to make a real impact on this planet?
Then join us today! We are happy to welcome individuals who are passionate in wanting to make a difference.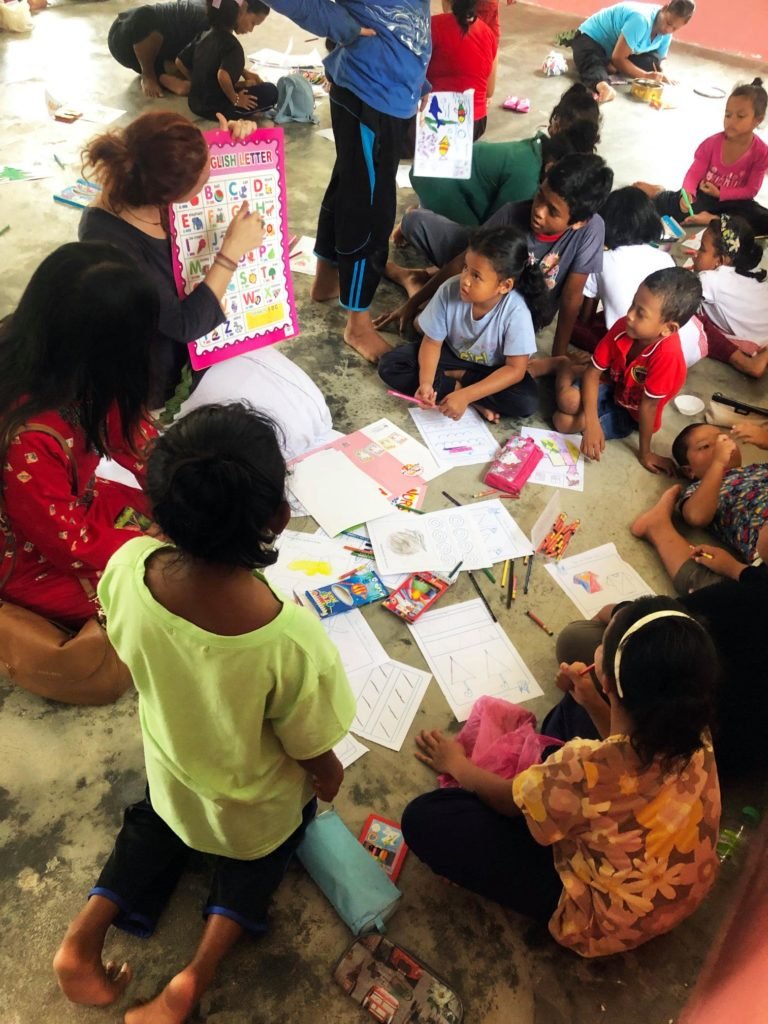 Volunteering Experience
Education Experience
Volunteering Experience
Organization
Fund Raising
Other Experiences
Camp Management
Accommodation
Food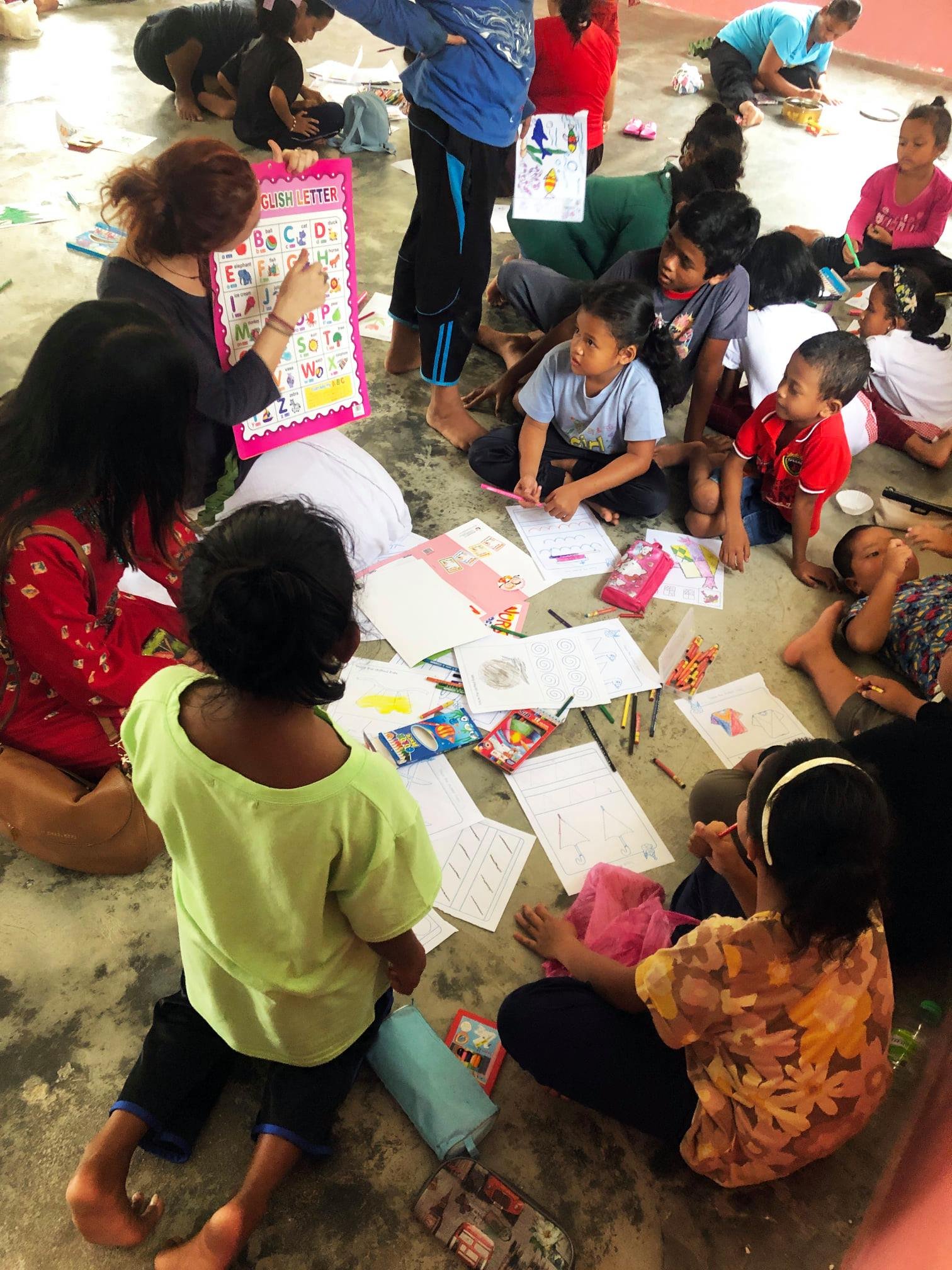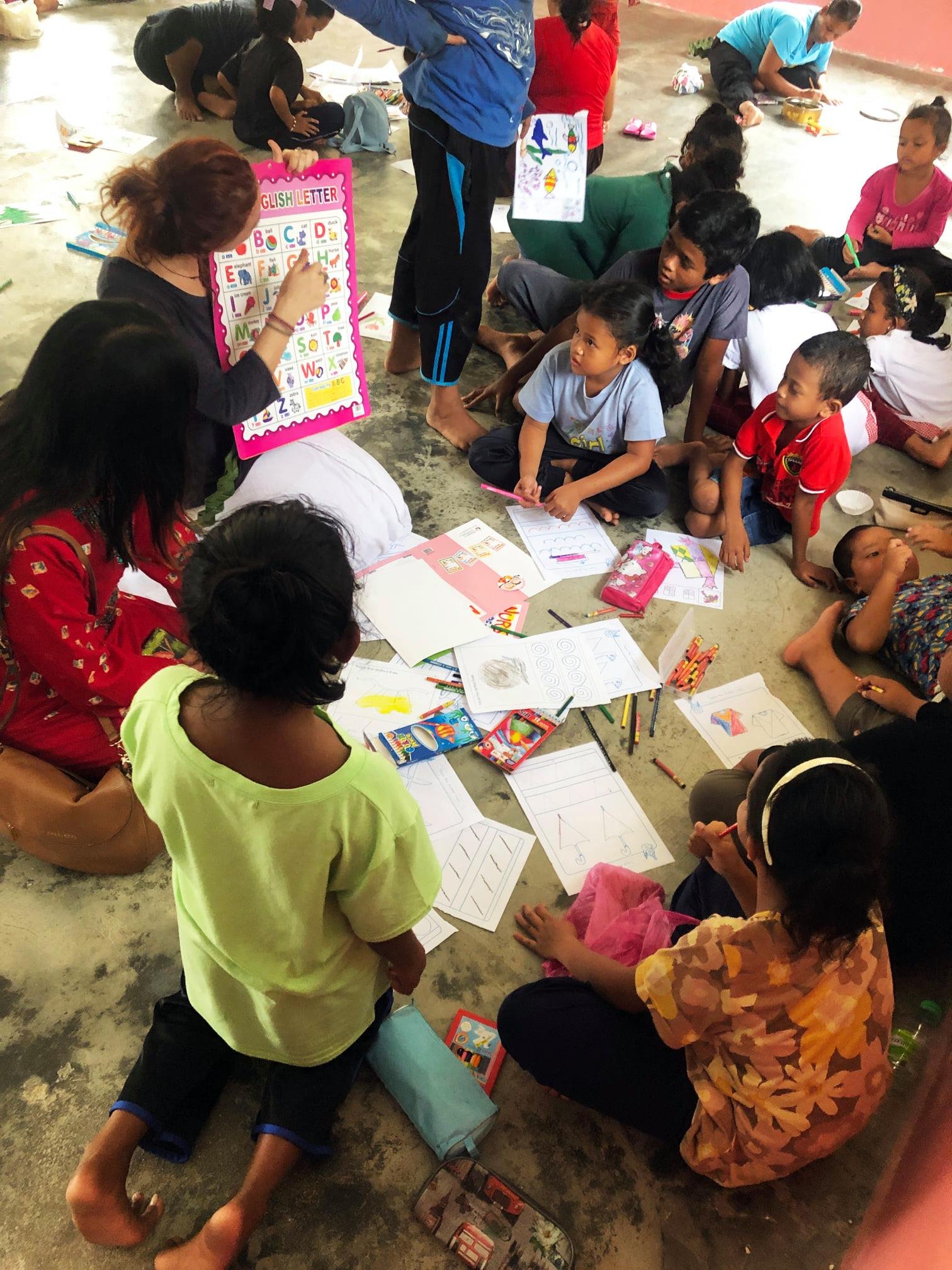 They Need Your Help!
A small amount can change the world for them.